Participatory Wellness Plans
Because of the ever-increasing costs of health insurance and the importance of employee health, employers should consider implementing a well-thought-out wellness program that benefits both the employee's health and the employer's bottom line.
Introducing the Oaceus360(c)  Plan
Watch This Short Video To Learn how you can: 
Make your employees healthier and happier;
Lower your health insurance costs;
Provide guaranteed cash value life insurance to your employees; 
Lower your workers compensation premiums by up to 50%; and
Immediately reduce your company's taxes.
At no out of pocket expense to you or your employees.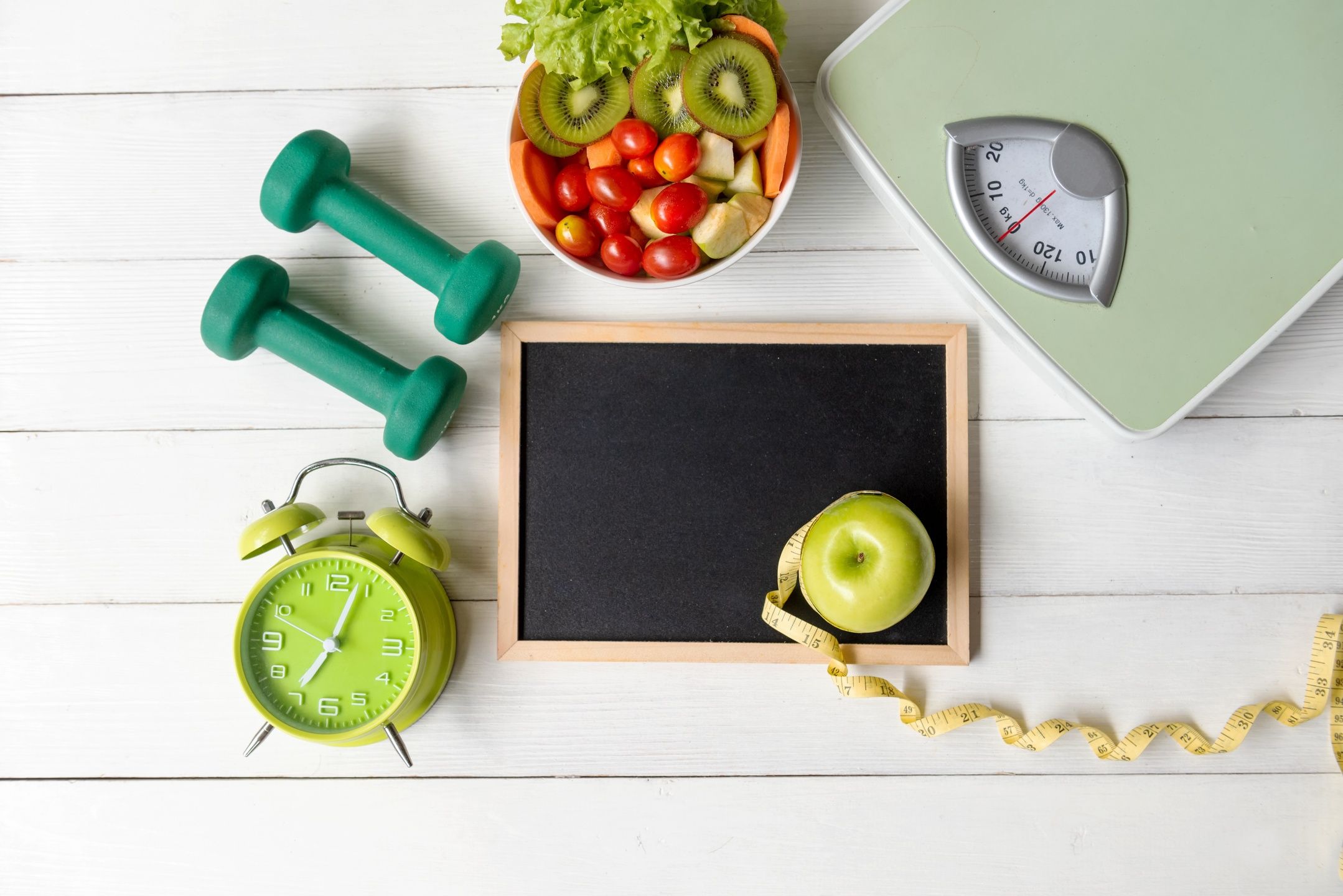 Improve the health and productivity of your employees and potentially improve your costs for employer provided health care and workers compensation insurance by designing and managing an employee wellness program for your company.
Wellness programs can benefit employers by:
Lowering health care costs.
Reducing absenteeism.
Achieving higher employee productivity.
Reducing workers' compensation and disability-related costs.
Reducing injuries.
Improving employee morale and loyalty.
Wellness Programs Can Reduce Workers Compensation Claims
By increasing retention, employees who are trained and competent are likely to have fewer injuries than newly hired and inexperienced staff. Healthier employees injured on the job can recover faster resulting in fewer days off work.
According to the Institute for Healthcare Consumerism (IHC), comprehensive analysis of numerous studies of worksite health promotion programs showed that firms that have implemented an effective wellness program realized significant cost reductions and financial gains, including:
an average of 28% reduction in sick days

an average of 26% reduction in health costs

an average of 30% reduction in workers' compensation and disability management claim
Wellness Plans Reduce Health Care Costs
Studies show over a 3 to 1 return on investment for every dollar spent on wellness plans from health care cost savings. Last year researchers evaluated the impact of a wellness program at a large school district. Here is the actual healthcare cost trend for this worksite. After four years of wellness this worksite is actually spending less on healthcare costs than it did before the program began. For every dollar they spent on wellness they saved $3.30.
Wellness Plans Can Improve Productivity
Poor employee productivity can be defined as physically being at work but not working. This type of poor productivity is called presenteeism. When employees are at work but not fully functioning, more mistakes are made, and time and money are wasted. It is estimated that the cost associated with presenteeism due to poor employee health is at least 2 to 3 times greater than direct health care expenses.
New understanding of presenteeism has been revealed in recent research published by the journal Population Health Management.
Smokers were 28% more likely to have high presenteeism than non-smokers.
Employees with an unhealthy diet were 66% more likely to have high presenteeism than those who regularly ate whole grains, fruits, and vegetables.
Employees who didn't exercise very much were 50% more likely to have high presenteeism than employees who were regular exercisers.
Wellness Plans Decrease Absenteeism
There are over 50 papers that have looked at the connections between worksite wellness programs and reduced absenteeism.
Worksites with comprehensive wellness programs can experience reduced absenteeism for a variety of reasons:
Employees with good health behaviors have lower absenteeism

Employees who can control their stress have lower absenteeism

Employees with healthy blood pressure, cholesterol, and glucose have lower absenteeism

Employees who are not overweight or obese have lower absenteeism
Wellness Plans Improve Recruitment and Retention
A Virgin HealthMiles/Workforce survey found that about 87% of employees said they consider health and wellness offerings when choosing an employer. When an employer offers a wellness program to its employees the company is saying, "We think you are an important part of this organization and we want you to be healthy, happy, and employed here for a long time".
Our financial advisors are investment advisory representatives of Encompass More Asset Management LLC ("Encompass More").   Encompass More Asset Management LLC is a registered investment adviser with the U.S. Securities and Exchange Commission (SEC) and only transacts business in states where it is properly registered, or is excluded or exempted from registration requirements.  Alto Workplace Benefits is not affiliated with Encompass More. 
Information presented is for your educational purposes only and should not be regarded as a complete analysis of the subjects discussed.  Discussions and answers to questions do not involve the rendering of personalized investment advice, but are limited to the dissemination of general information.  A professional advisor should be consulted before implementing any of the options presented.